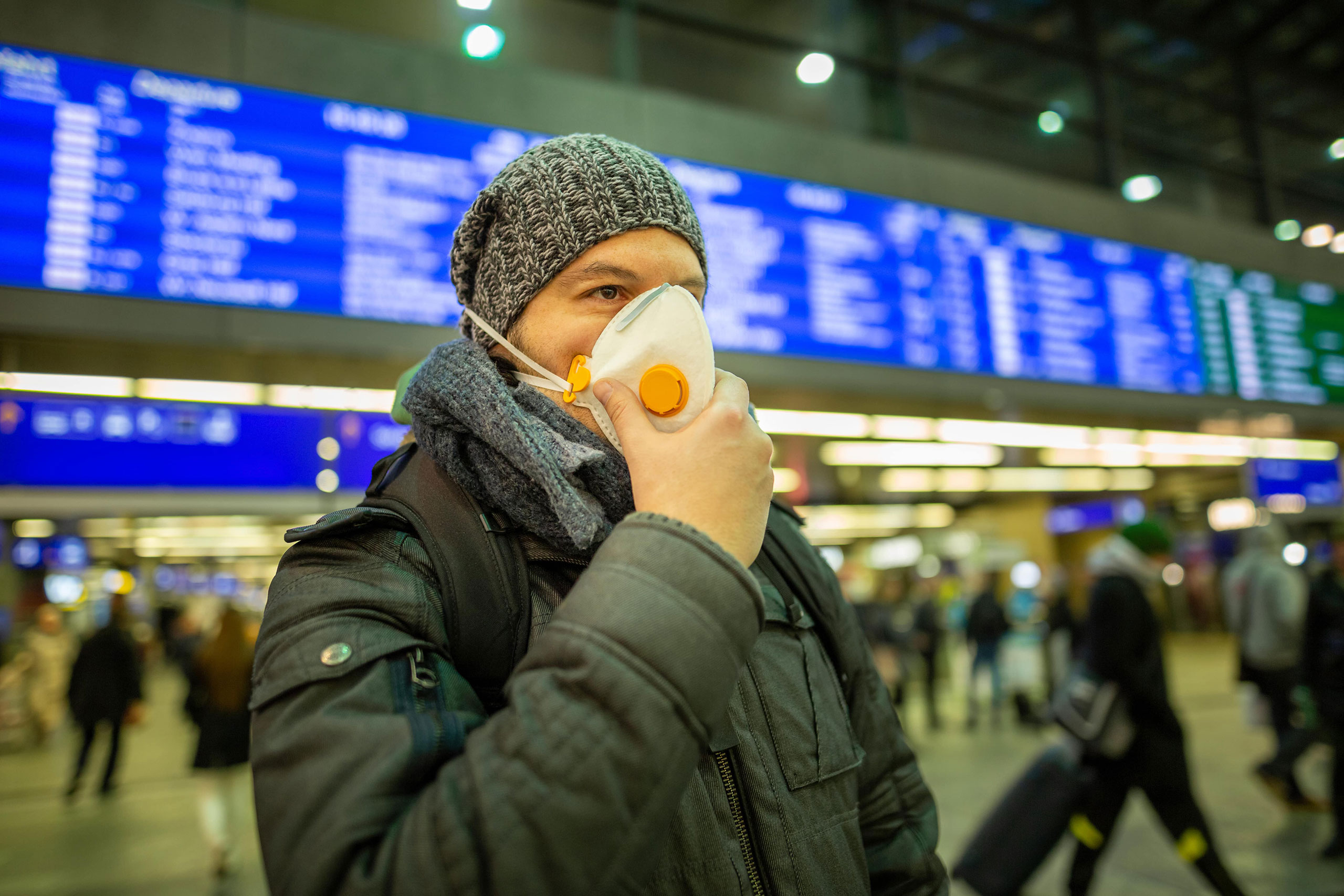 100 flights delayed
for Covid
How this will affect our economy?
At vero eos et accusamus.

Continue reading Get unlimited digital access, free for one monthUnlimited digital access. Signup to read Are you already a subscriber? Login
---
Signup to read all our articles!
We need your help to offer high quality articles. Subscribe one of our plans to get immediate access to our content.