In this page you can see FAQs displayed as an "accordion" list
I have a complaint
If you aren't happy with any of our products or our service, we want to hear from you.
We always want to put things right, so please contact us using the methods below:
Email us at [email protected]
Please include your name, address and contact telephone number so that we can get in touch with you as soon as possible.
How can I contact the Customer Service?
If you have a question we are available to help instantly via live chat. Please click the link below to get started.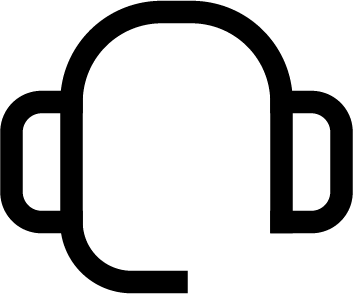 Chat with us
We're here to help and ready to chat!
Ask to our agents and we will help you.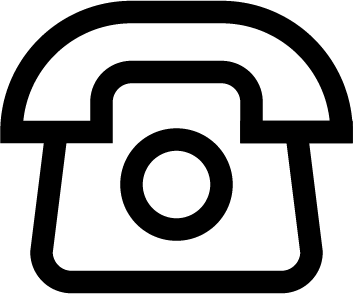 Call us
We're here to help, but you might have to wait
a few minutes for us to connect you.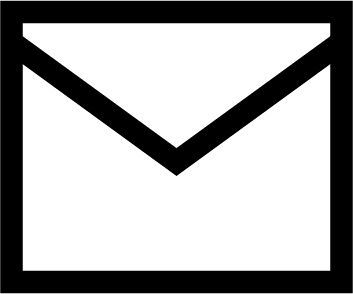 Send us an email
You're welcome to send us an email, but
it may take a few days to get back to you.
I've lost my returns note
Don't worry if you no longer have the returns note or label that was included in your parcel, we can send you a new one by email.
You must return the items together with the returns note to avoid any problems processing your refund.
When will I receive my refund?
Your returns will be refunded automatically to the method of payment used for the order.
Please allow 28 days for the refund plus the additional time in the table below (which varies by payment method):

| | |
| --- | --- |
| Credit/Debit card | 5 working days |
| PayPal | 3 working days |
| Afterpay | 5 working days |
| Cash on delivery | 7 working days |
Can I exchange an item?
We're sorry, we don't offer an exchange service.
However, you can simply return any unsuitable items to us for a full refund as per our 'Returns Policy' and place a new order for the item(s) you want.